At the age of 50, supermodel Naomi Campbell gave birth to a child. The American diva takes great care to shield her daughter's face from the prying eyes of the paparazzi, but the other day, photographers were able to get a little heiress Campbell's face. You should keep in mind that the model insists she gave birth to her kid on her own, without the help of a surrogate mother.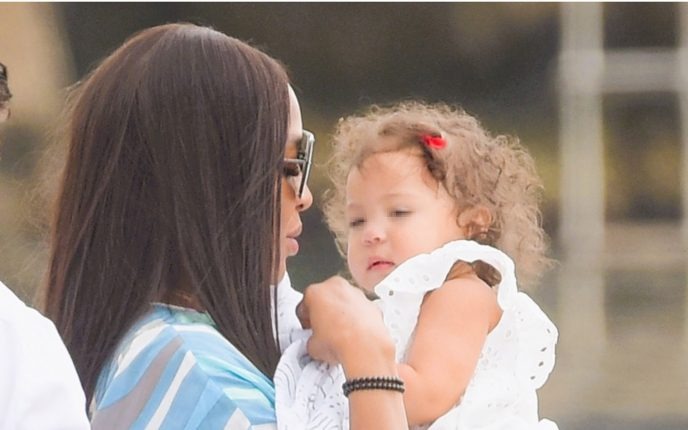 The reason Campbell's kid has such a fair skin has startled Naomi's fans.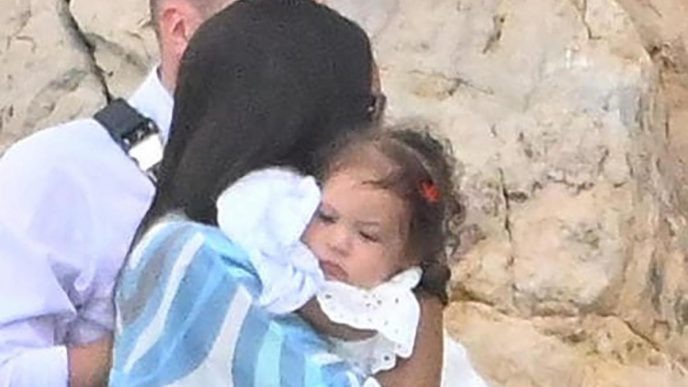 She is white. Why is the infant so pale, and did Campbell not give birth to her herself, surely?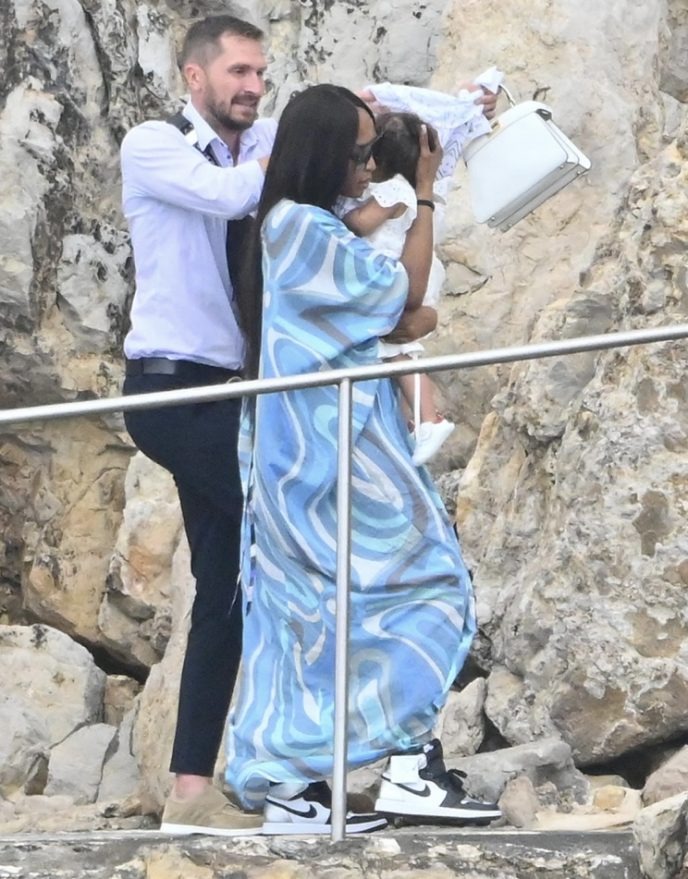 Others questioned the statement "Lovely girl, inherited her mom's beauty" in the comments. I'd want to know what you think. How do you feel? Does the girl look like her well-known mother?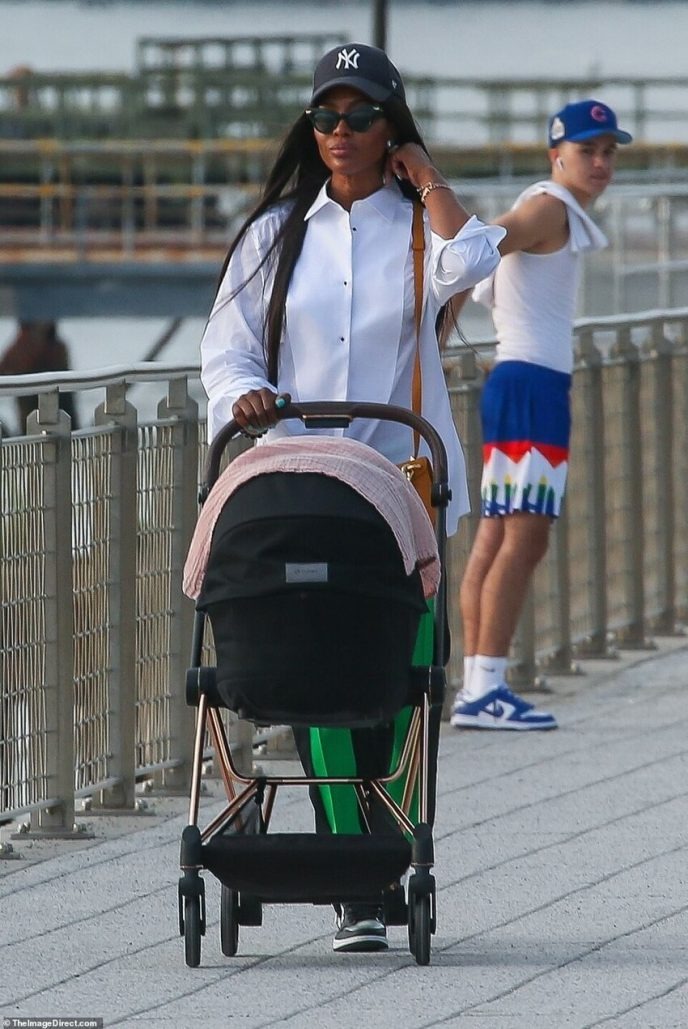 Do you believe the girl's birth narrative?