Back in 2005, the nation was shocked by the case of the "Caged Kids." It was reported that many of the 11 children adopted by Sharen and Michael Gravelle from Norfolk, Ohio were forced to sleep in cages. It was later discovered that the children, aged 1 to 14 years old, were also beaten and suffered numerous tortures such as having their heads flushed in a toilet.
This could have been going on if it wasn't for one man who discovered and reported the mistreatment of the poor children.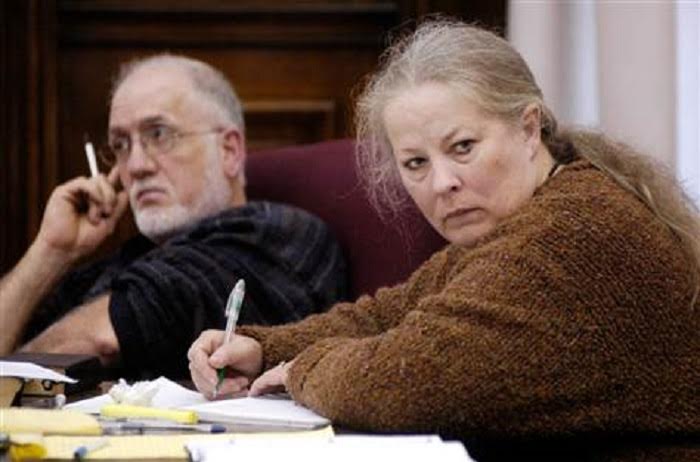 A year later, the couple lost custody of the children and were convicted of child endangerment and abuse. Both served two-years in prison for what they did. The kids were given combined $3.2 million settlement from the counties they lived in before being adopted by the evil parents.
Now, 10 years after they were saved, two of the kids, Abba and Simon, were about to meet the person who helped in their rescue.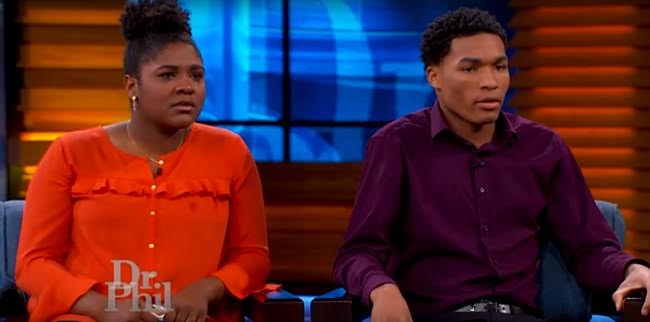 The two spoke of their ordeal at Dr.Phil's show and shared details of everything they had to go through under the care of the Gravelles.
"If he was here right now, I would gladly give him the biggest hug ever. He saved my life, he saved her life," said 18-year-old Simon, pointing to his sister, Abba, "because who (knows) what they could've done to her."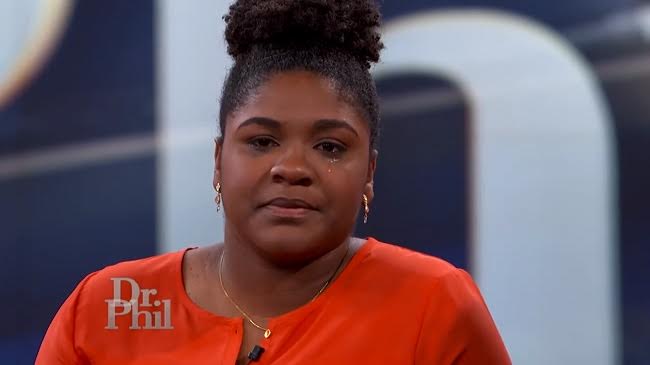 "Well, he told us the same thing," Dr. Phil replied. "He said if he ever got to meet the two of you, he would give you a big hug, too. So let's let that happen. Carlyle, come on out!"
It was one of those reunions that make everyone shed tears. Emotional to the core.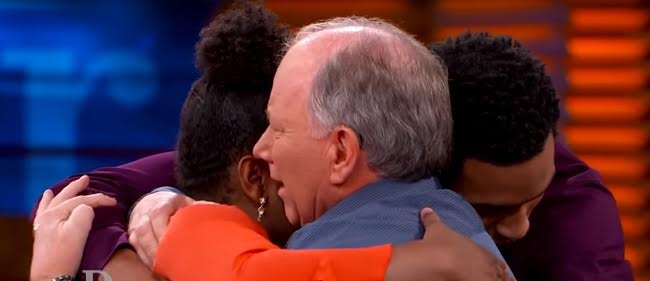 Carlyle Smith recalled visiting the family's home back in 2003 for a job interview to help take care of the 11 kids with special needs. It was then when he learned the boys and the girls were sleeping locked in cages. The couple even warned him that if he gets the job he should be careful because they were able to escape those cages every now and then. When one of the children soiled himself, they didn't changed him but punished him by locking him inside in front of Carlyle's eyes.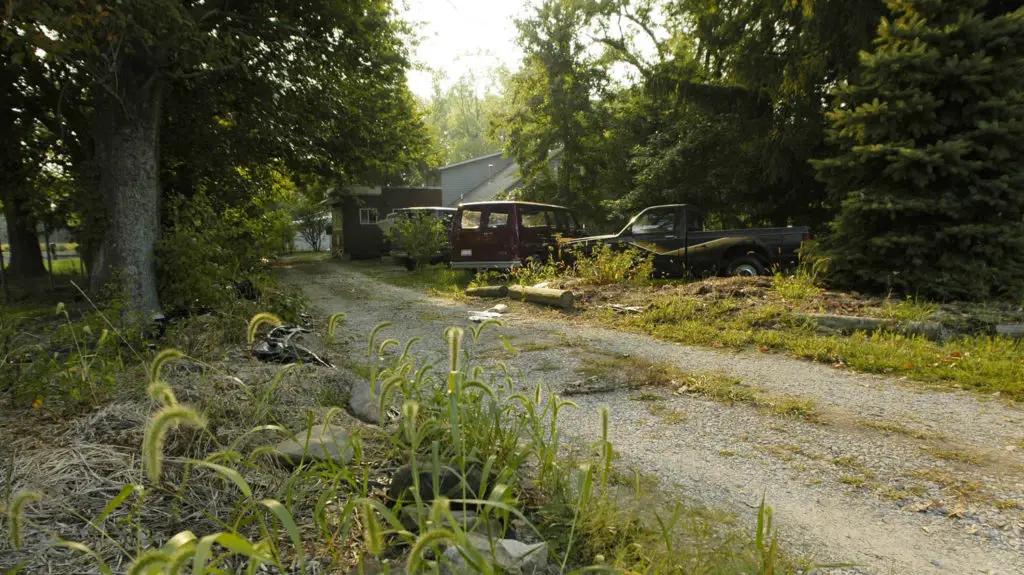 "(If not) for doing what you did, one or both of these young people might not be here today. How's it feel to see these two young people now?" Dr. Phil asked.
"Amazing. It's absolutely amazing," Smith said. "I'm so proud of you guys."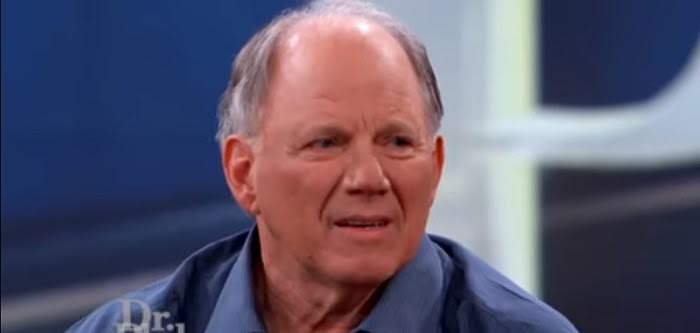 You can take a look at the touching reunion in the video below. You might need your tissues for this one.