Child prodigies are a rare wonder. They are unique because they can achieve what most adults can't. Their talent seems to come naturally. Meanwhile, other people have to work hard and practice to develop their skills. It feels unfair when you think about it. But their talent will inevitably leave you in awe.
This boy is one of those exceptional child prodigies. He has come to Spain's Got Talent 2019 to show off his unique gift. First, the 2-yr-old comes on the stage carried by his father. The judges are already fascinated by the tiny boy with two sticks in his hands.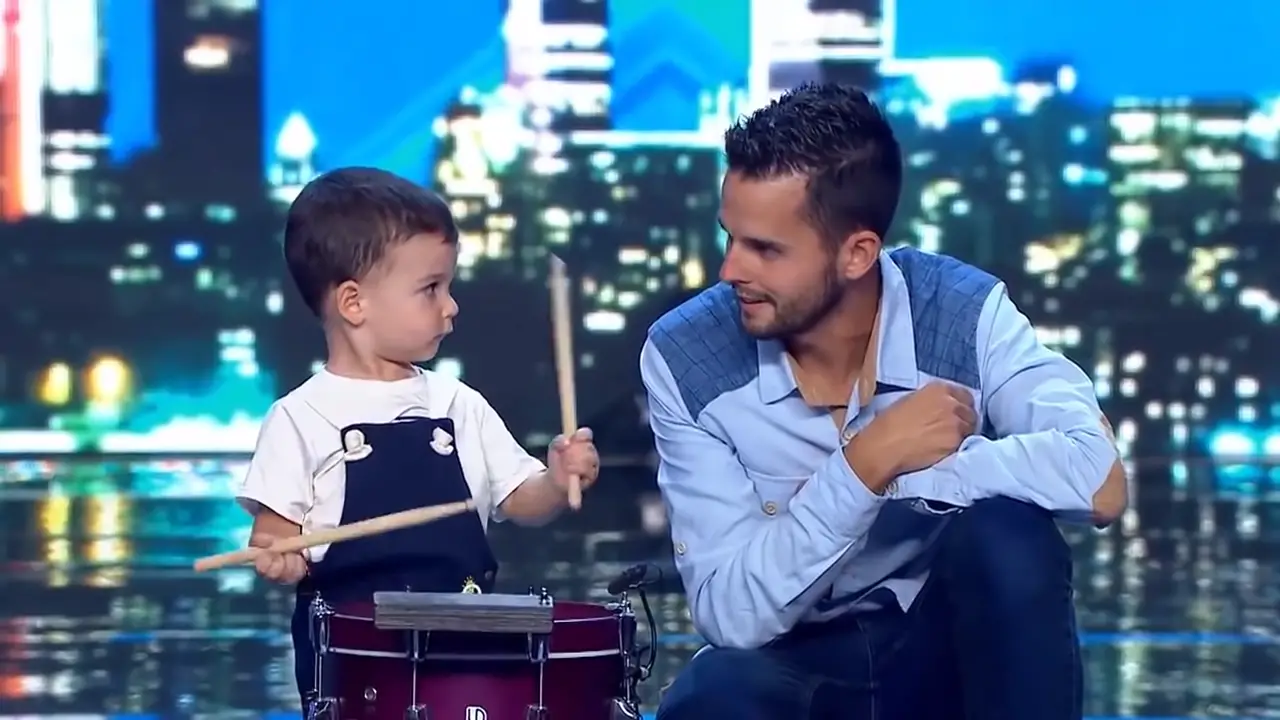 Baby Hugo starts with a simple beat. But as the music goes on he goes on to do more and more complex beats. On a side note, the drummer boys' idle expression adds to the performance. By the end of it, the judges and audiences are wonderstruck by this little boy's talent. They all give him a standing ovation! Watch his amazing act below!
What do you think? COMMENT and SHARE the video with everyone!